Twitter Feed

Saturday, May 6th, 2017 at 10:21am
Thx Mayor @STheken for conducting a free home energy assessment through Mass Save! Ready to reduce your energy bill? https://t.co/69StnKMAgO https://t.co/AU6FMGNrCj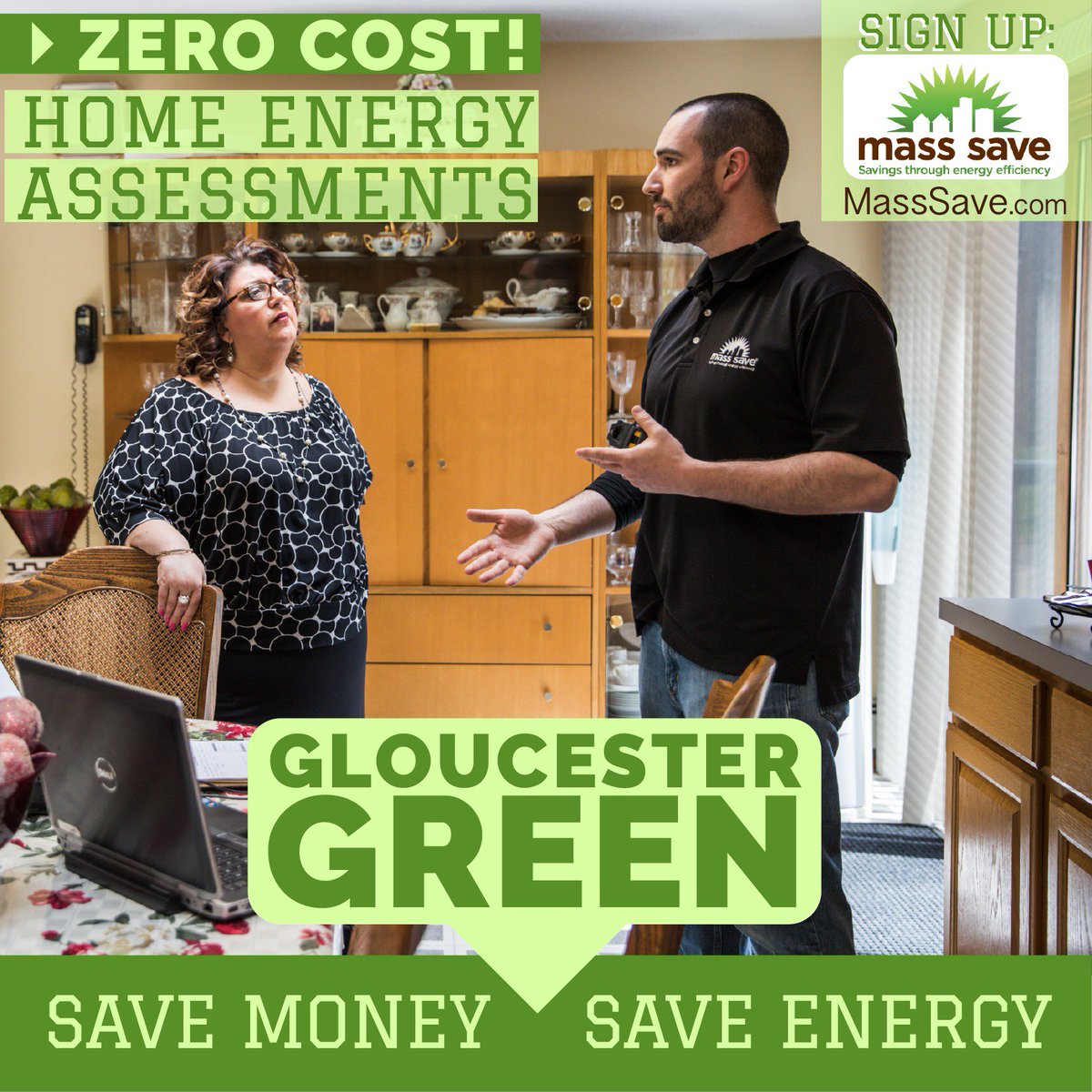 Saturday, May 6th, 2017 at 9:14am
A different variety of "green" but a great reminder of what we are trying to preserve and protect through @GreenGloucester! 💐🌷 https://t.co/lNPS6q1qGr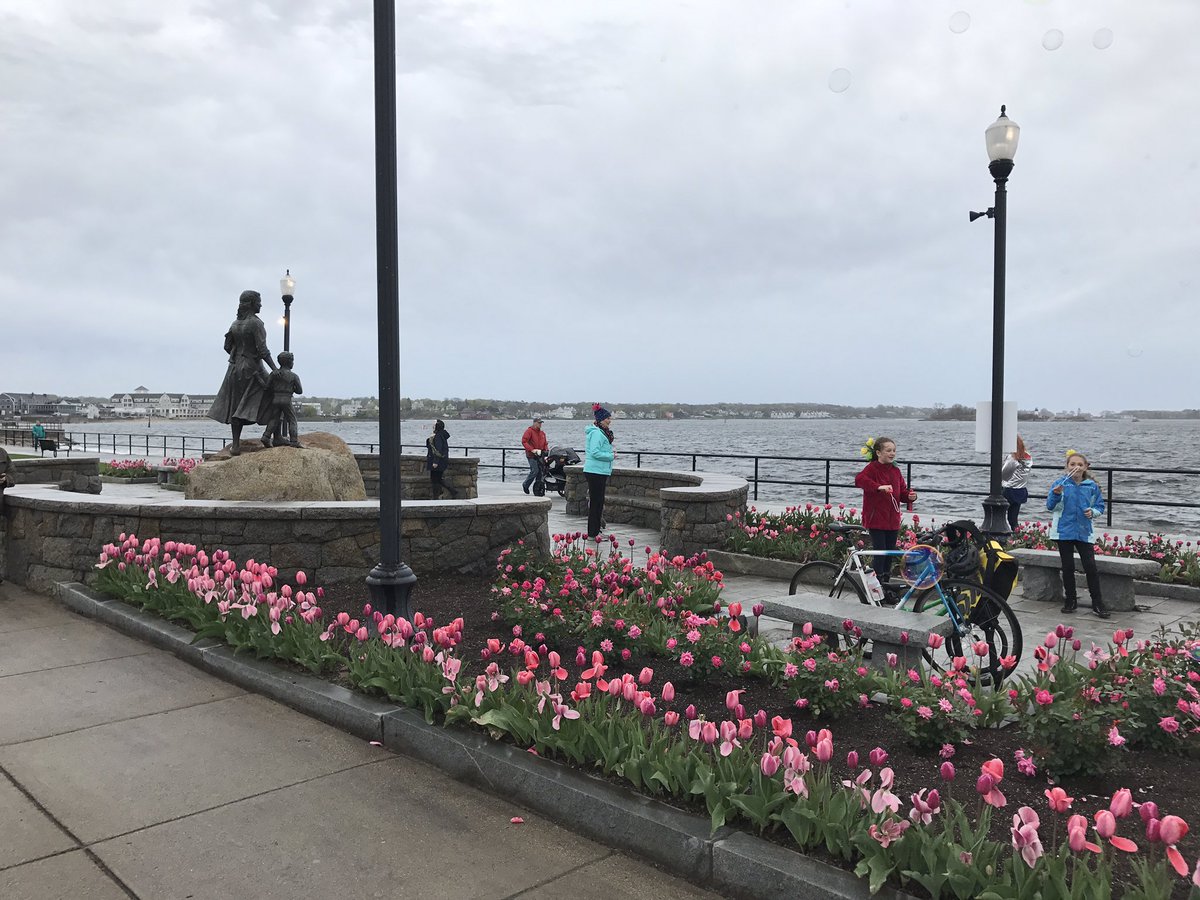 Facebook Feed
Mayor Sefatia Romeo Theken launched Gloucester Green, a new program designed to help residents save money and energy, as well as helping to reduce their carbon footprint one household at a time. The city has partnered with National Grid for the initiative, with the utility provider offering no-cost energy assessments and assistance for local households. Gloucester residents interested in getting the free energy audit can visit
www.masssave.com
and sign up, or call 1-866-527-7283 to start the process. Once that process is completed, a Mass Save Energy Specialist will go to their home and perform a Home Energy Assessment, which can include a number of tangible benefits in addition to advice on making the house more eco-friendly.
Gloucester Green shared Mayor Sefatia Romeo Theken's post.
Friday, September 15th, 2017 at 9:22am
Mayor Sefatia Romeo Theken, Gloucester Police Department (Official),
Mass Energy Consumers Alliance and Gloucester Green celebrated National Drive Electric Week yesterday. Thank you local EV user Smith Ace Hardware & Lumber for showing off your leaf. Also thanks to the participating dealerships: Milford Nissan Smart Center of Lynnfield Sudbay Automotive Group and BMW of Peabody.
Gloucester Green
Thursday, September 14th, 2017 at 12:08pm
You can see the Gloucester Police Department (Official)'s snazzy new EVs at the National Drive Electric Week event this afternoon at 65 Rogers Street!
#NDEW2017
Gloucester Green shared National Drive Electric Week's post.
Thursday, September 14th, 2017 at 10:04am
Gloucester celebrates National Drive Electric Week this afternoon from 3 to 6 at 65 Rogers Street. Come learn about EVs and sign up for a test drive!
#NDEW2017
National Drive Electric Week
Shout out to all the NDEW Events happening TOMORROW September 14th!
Dover, Delaware
Hartford, Connecticut
San Louis Obispo, California
Benicia, California
West Des Moines, Iowa
Baton Rouge, Louisiana
Carencro, Louisiana
Gloucester, Massachusetts
Wakefield, Massachusetts
Plymouth, New Hampshire
Bridgewater, New Jersey
Lakewood, Ohio
Bend, Oregon
Harrisonburg, Virginia
Spokane, Washington
Madison, Wisconsin
Head on over to your nearest NDEW event! For more information on event location, click the link below!
#DriveElectric
#NDEW2017
#NationalDriveElectricWeek