Twitter Feed

Saturday, May 6th, 2017 at 10:21am
Thx Mayor @STheken for conducting a free home energy assessment through Mass Save! Ready to reduce your energy bill? https://t.co/69StnKMAgO https://t.co/AU6FMGNrCj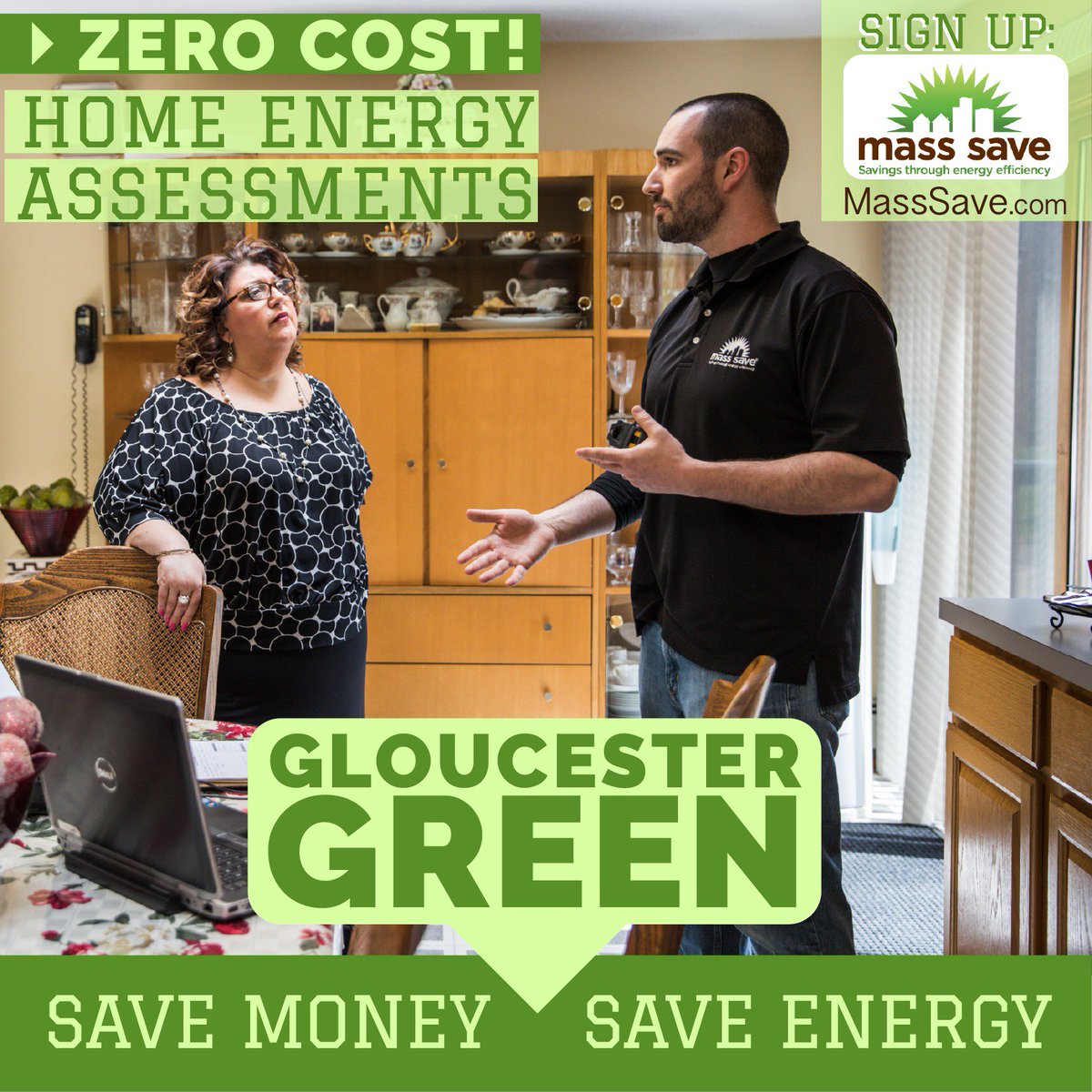 Saturday, May 6th, 2017 at 9:14am
A different variety of "green" but a great reminder of what we are trying to preserve and protect through @GreenGloucester! 💐🌷 https://t.co/lNPS6q1qGr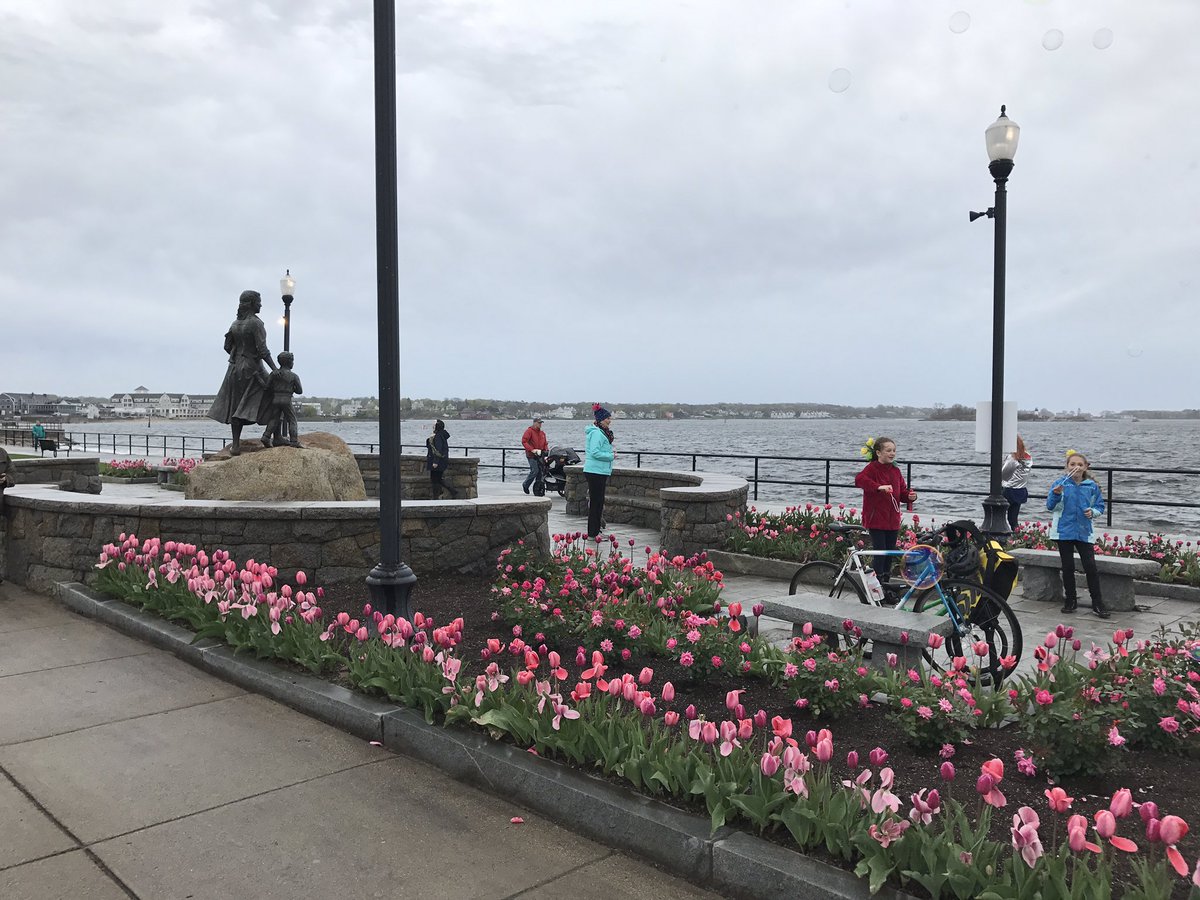 Facebook Feed
Mayor Sefatia Romeo Theken launched Gloucester Green, a new program designed to help residents save money and energy, as well as helping to reduce their carbon footprint one household at a time. The city has partnered with National Grid for the initiative, with the utility provider offering no-cost energy assessments and assistance for local households. Gloucester residents interested in getting the free energy audit can visit
www.masssave.com
and sign up, or call 1-866-527-7283 to start the process. Once that process is completed, a Mass Save Energy Specialist will go to their home and perform a Home Energy Assessment, which can include a number of tangible benefits in addition to advice on making the house more eco-friendly.
Gloucester Green added 2 new photos.
Friday, November 10th, 2017 at 1:38pm
Stop by the Elks to go Gloucester Green and support honor our veterans. Cape Ann Veterans Services is accepting donations for our troops, and Mass Save is selling commemorative LED bulbs. Part of the proceeds are donated to Massachusetts Fallen Heroes.
Gloucester Green
Friday, November 10th, 2017 at 8:00am
Commemorate Veterans Day by supporting our veterans. Stop by the Gloucester Elks Lodge today and donate supplies to our troops. You can also purchase a specialty LED light bulbs pack offered today at the Gloucester Elks. Half of every sale is donated to Massachusetts Fallen Heroes. Purchasing these bulbs helps support their mission of honoring the Fallen, assisting Gold Star Families, and empowering returning Veterans.
Gloucester Green shared Mayor Sefatia Romeo Theken's post.
Thursday, November 9th, 2017 at 5:00pm
There's a full schedule of events and opportunities to support our Veterans Friday and Saturday. If you visit the Gloucester Elks Lodge tomorrow stop at our table and purchase a pack of commemorative LED light bulbs. Proceeds from the sale go to Massachusetts Fallen Heroes. Go Gloucester Green and support our veterans!