Twitter Feed

Tuesday, February 13th, 2018 at 5:30pm
Gloucester and Cape Ann communities continue clean and green efforts to reduce our carbon footprint including energy efficiency programs like @MassSave. Great write up on Mayor @STheken's successful home energy assessment which inspired hundreds of citizens to sign-up.
Saturday, May 6th, 2017 at 10:21am
Thx Mayor @STheken for conducting a free home energy assessment through Mass Save! Ready to reduce your energy bill? https://t.co/69StnKMAgO https://t.co/AU6FMGNrCj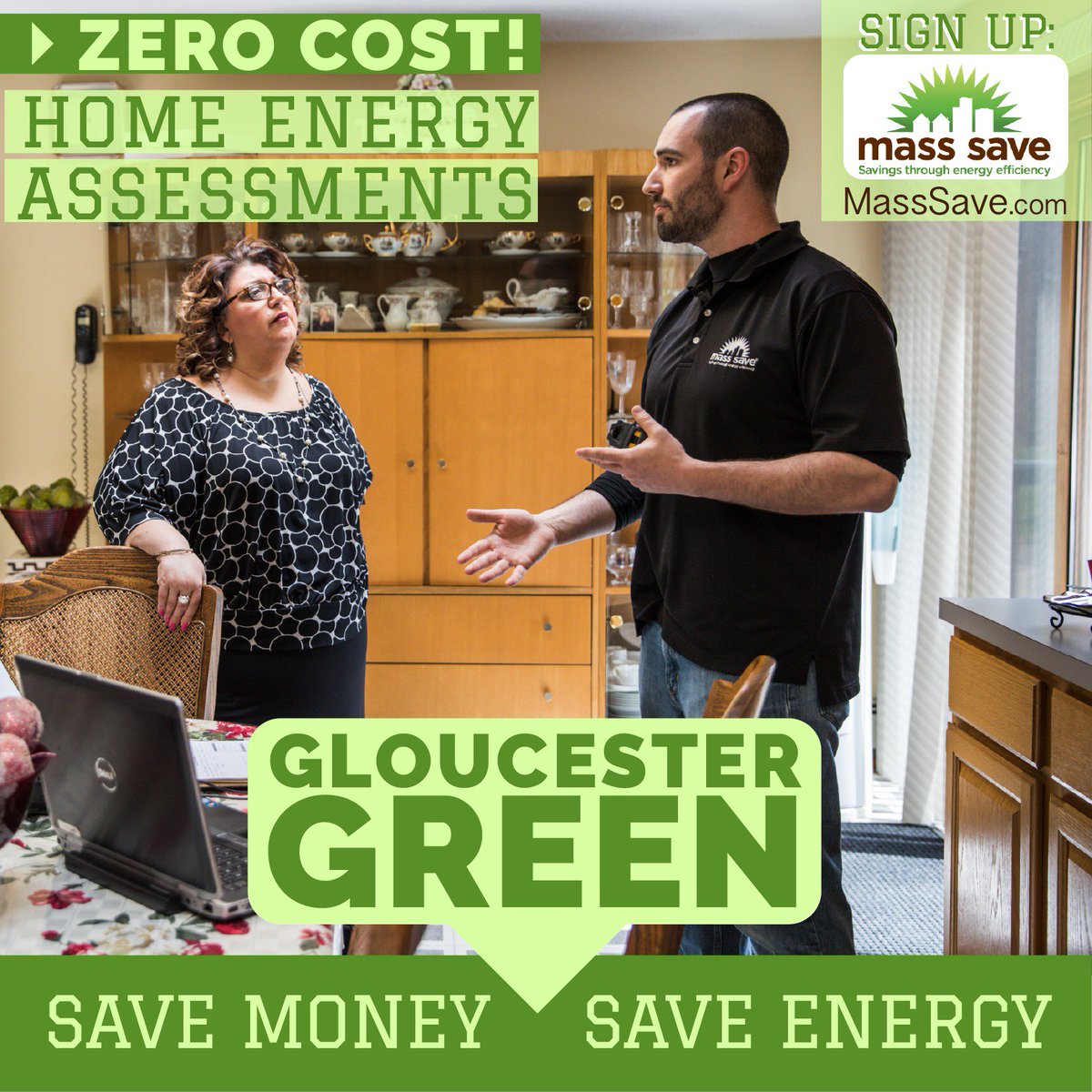 Gloucester is Thinking Green. Earth Day is this month and Democratic Dialogue focuses on the Green Initiatives in Gloucester: electric cars, charging stations, going solar, wind power and sustainability.
read more
BE PART OF GLOUCESTER GREEN
AND SIGN UP FOR A NO-COST HOME ENERGY ASSESSMENT THROUGH MASSSAVE
Help Gloucester Complete 1,400 Energy Audits This Year!
Sign Up Now